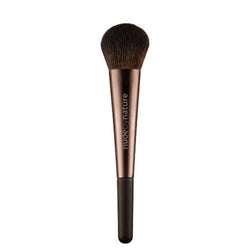 Nude By Nature Contour Brush 04
Only 2 in Stock. Be Quick!
Award-winning make-up deserves expert brushes. Reveal your inner make-up artist with Nude by Nature's collection of premium, expert brushes. Each brush is ergonomically designed for the best control and is made of ultra-soft high-quality synthetic fibres, as Nude by Nature is proudly cruelty-free.
The Contour Brush is designed for powder bronzer. Key results are definition and blending.
AWARDS:
2016 POPSUGAR Australia Health and Beauty Awards for Best Beauty Tool.